MOVING FORWARD TOGETHER
…allows us to be two steps ahead.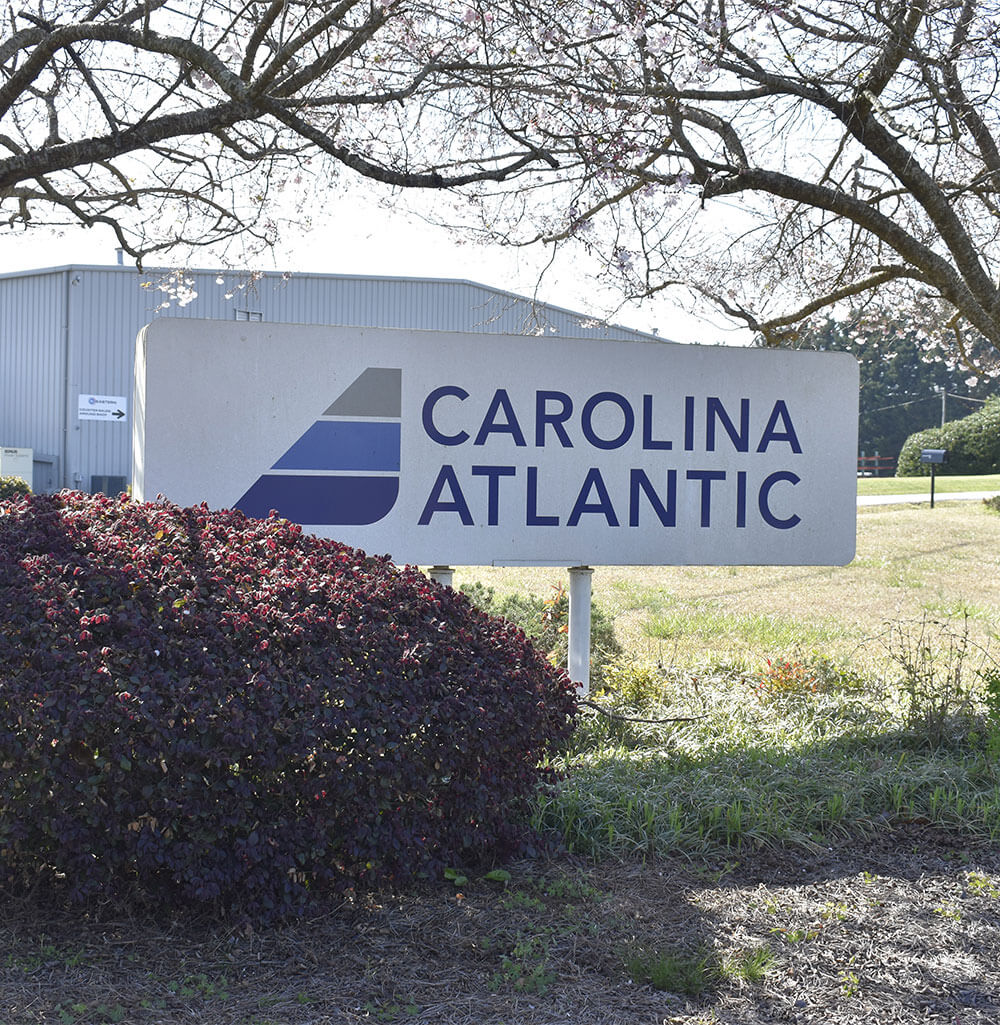 Wholesale Roofing and Building Materials Distributor
Building your business requires the right partners. At Carolina Atlantic™, we are privileged to be partners with incredible vendors and dealers, all of us Moving Forward Together. Since 1974, we have been representing some of the best brands in building commodities and delivering quality materials to our customers. Our mission is to continue to grow with our vendors and dealers as the leading wholesale roofing and building materials distribution company.
Carolina Atlantic™ has spent decades providing superior products to our customers. We are a premier wholesale distributor, partnering with some of the most trusted roofing and building materials supply manufacturers in the country. Our expertise is in connecting our dealers and customers with the best roofing and building supplies while distributing those materials to our vendors. Our inventory is extensive, providing the top brands of roofing and building materials to our customers across the United States.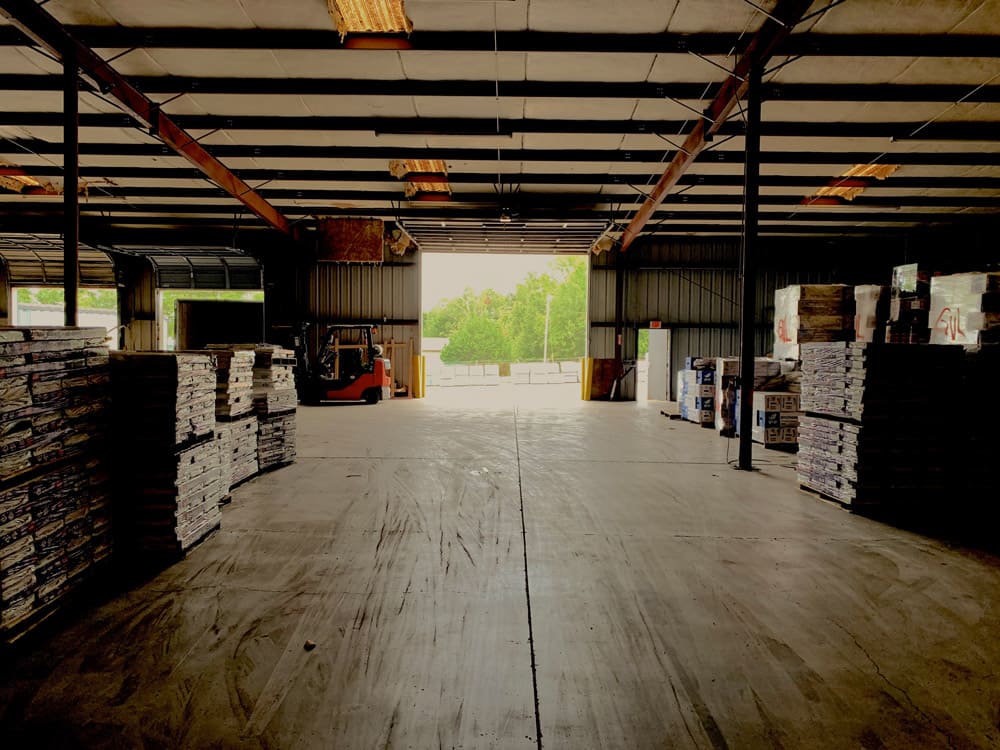 Regional Two-Step Roofing Supply Distributor
At Carolina Atlantic™, we have branches throughout the Southern Region of the United States to serve our customers. From Georgia and the Carolinas to Louisiana and Texas, we have multiple distribution centers to bring the highest quality roofing supplies to our dealers. We work with our vendors to ensure that their products are expediently delivered to our dealers. It is our goal to continue expanding our footprint to serve more dealers and grow with our vendors.
Quality materials and a dependable supply chain are critical to anyone in the building industry. At Carolina Atlantic™, we are dedicated to obtaining the best roofing supplies from reputable vendors and delivering those materials to our customers across the United States.
Why Choose Carolina Atlantic™?
Our goal is to be the best possible partner for our vendors and to be the best possible partner to our dealers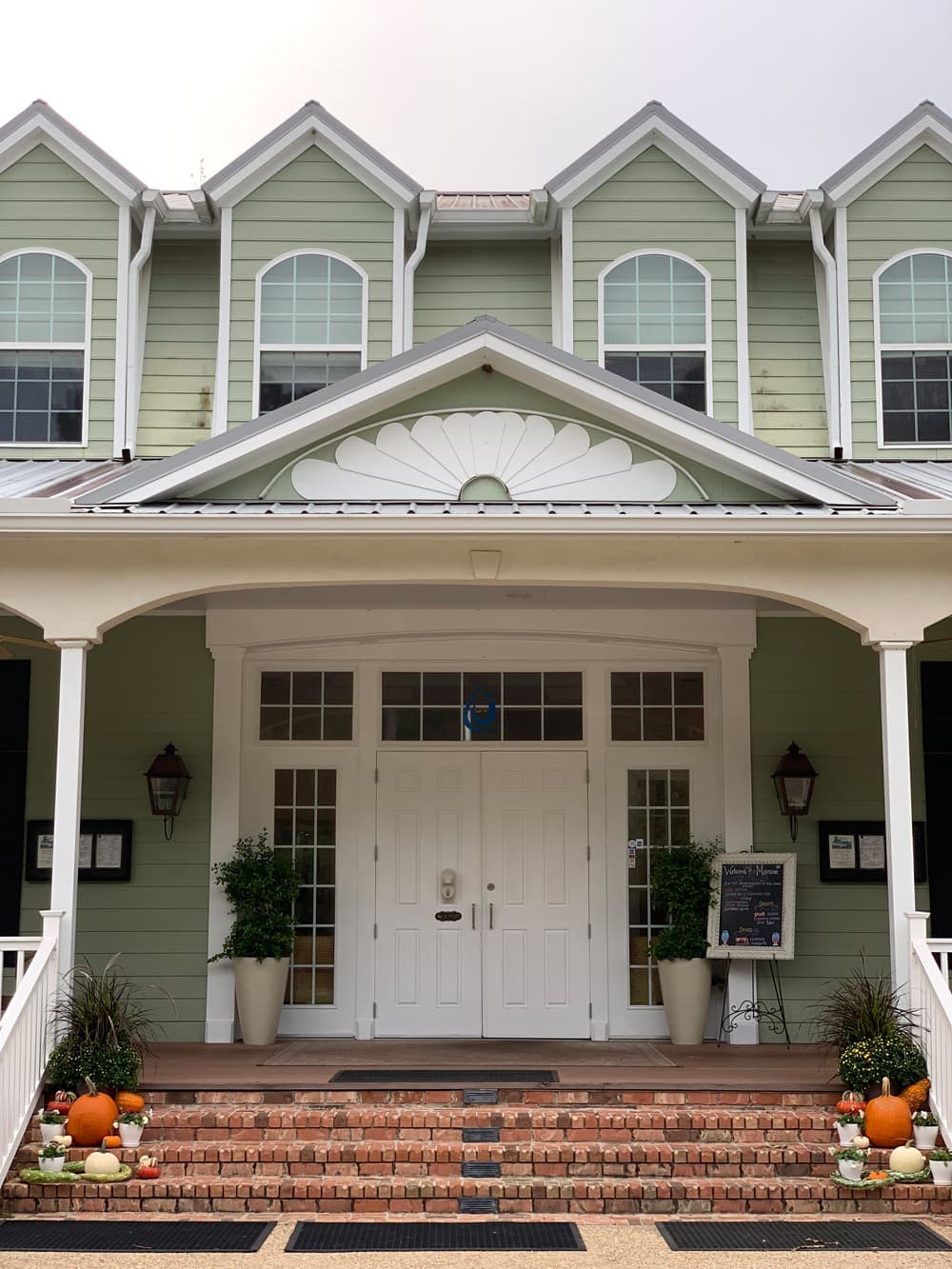 Moving Forward Together
Carolina Atlantic™ is looking toward the next half century and growing with our vendors and dealers. We are proud to be part of an industry that helps build incredible homes for our neighbors. Our branches in North Carolina, South Carolina, Georgia, Florida, Mississippi, Louisiana and Texas are continuing to expand and extend our services throughout the region. We provide distribution services throughout the United States. We hope you will partner with us to grow your company, and we will be Moving Forward Together!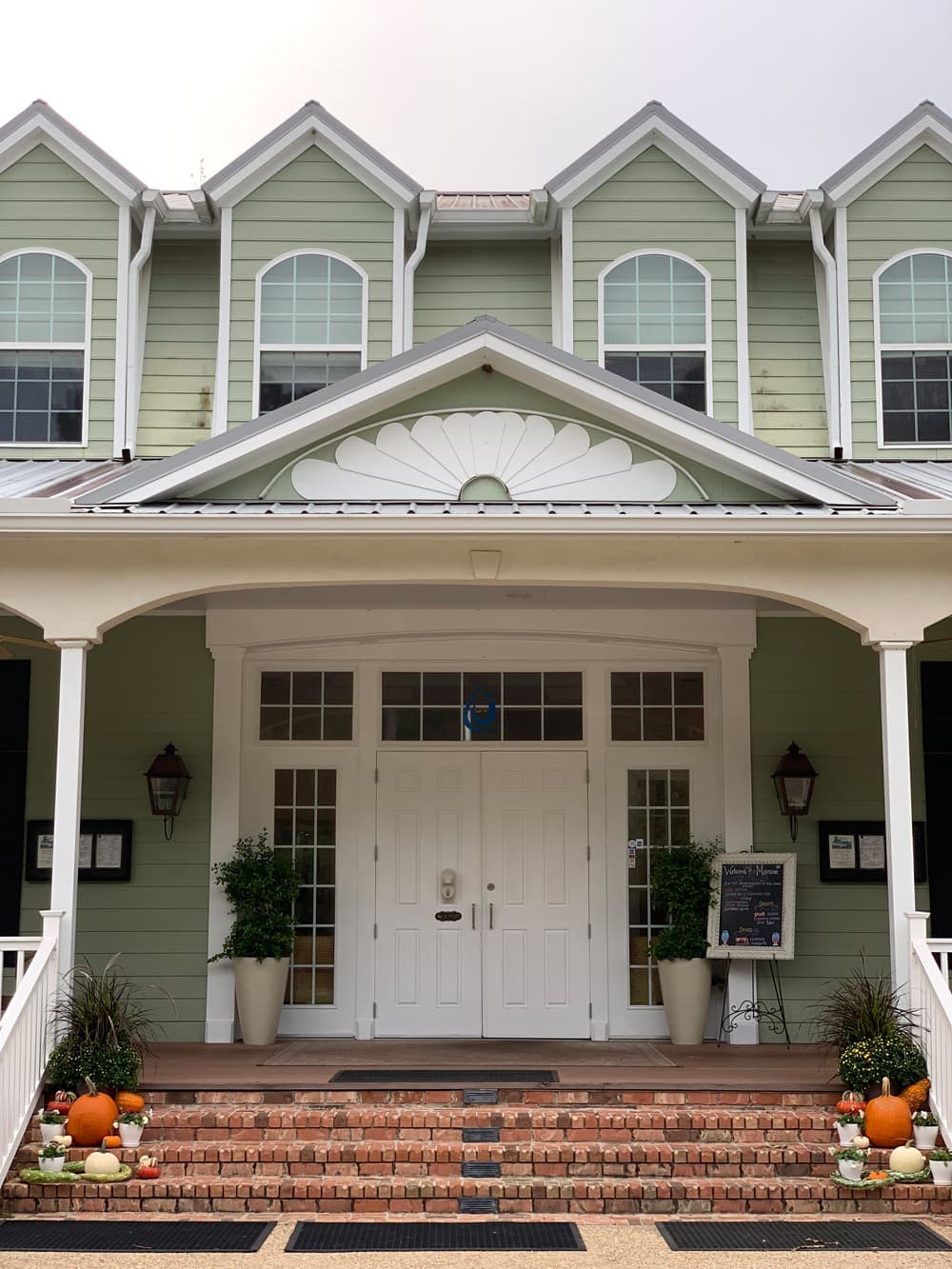 From Our Clients
Great roofing materials supplier.
Great staff and great service.
Highly recommend!
The team has been consistently helpful. Excellent selection of products.
Careers
We offer competitive pay, great benefits, free training opportunities and more! Plus, if you work for Carolina Atlantic™, you'll join an amazing team of professionals who work together to be the best in the industry.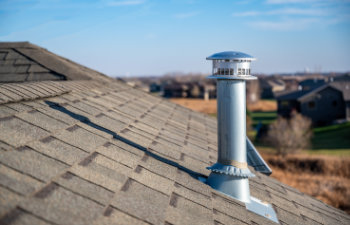 5 Reasons Your Home Roof Needs Adequate Ventilation
Your home's roof is one of the most important elements of your property's structure. It provides protection against the elements, insulates your home and contributes to the overall aesthetic appeal. When it comes to maintaining a residential roof, proper ventilation...