Siding is a popular and versatile outdoor wall covering used in many homes, either as a complete system or as trim or partial coverings. Various types of siding exist and they come in numerous styles and a wide range of colors. Carolina Atlantic™ is a two-step distributor that provides a vital link between construction product manufacturers and local area building retail supply stores, sourcing top quality wholesale siding throughout the southern states and across America.
Painted siding was once a mark of traditional, stately homes, but much upkeep was required. Modern materials make it much easier for homes and other buildings to have a pleasant appearance but limited or minimal upkeep. Siding provides excellent insulation and protection against rain, snow and wind. Some options are even rated to withstand impacts from hurricane force winds and hail.
Carolina Atlantic™ sources only the top brands of siding for use in residential and commercial applications. Take a look at our siding product line below and browse the many options available.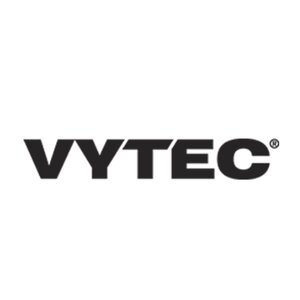 Vinyl, Steel, Shingles, Beaded Porch Panel and More
A complete siding system requires far more than mere side wall panels. Various specialty components are necessary to cover odd angles, shapes and edges, and to seal the entire system tightly together for sound protection. Trim, flashing, H-mold, drip cap, nail, fasteners and more are all materials needed. Carolina Atlantic™ sources these and more, keeping vast inventories in our distribution centers ready for immediate shipment.
Our vast network of modern distribution centers stretches from Texas to Florida and the Carolinas, allowing us to supply all your local area retail supply store's building and roofing needs, including siding materials and specialty components. Plus, our partner supply stores can enjoy ordering assistance, delivery scheduling, financing and online account management for their convenience.
Contact Carolina Atlantic™ online today or by calling the nearest distribution center near you and ask about our products and ordering information.