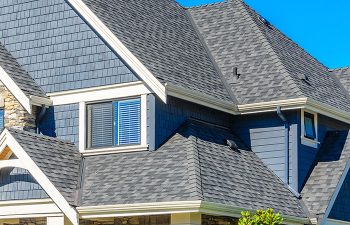 Two-step distribution describes a method of delivering products to end users. Two-step distributors form a vital link between product manufacturers in any industry and the retail stores that actually sell products to customers. Generally, the two-step distributor purchases bulk quantities at a premium price directly from the manufacturer, then sells them at wholesale prices to local area retail stores. The stores then add a percentage markup to make their profit.
Linking Product Manufacturers and Local Supply Centers
Two-step distribution is a common and vital method for delivering quality goods to end users. More than a middle man taking a profit between the manufacturer and consumer, two-step distributors serve as important distribution channels that make sourcing large inventories of different products possible and simple.
Instead of local stores obtaining products directly from each manufacturer (possibly numbering into the hundreds), they can instead source many different related products from a single source. The two-step distributor handles the interaction with different manufacturers and can fill large orders of supplies, containing numerous products, quickly and efficiently.
Moving Forward Together with Carolina Atlantic
Carolina Atlantic has served the construction and roofing industry as a two-step distributor since 1974. From our humble beginnings in a rented warehouse in rural North Carolina, we've grown into a large, multi-state network of modern distribution centers that are strategically located for expedited sourcing and material shipping.
We continue to expand and serve our partner product vendors and retail supply stores with one overarching motto: Moving Forward Together. This simple three-word phrase is the driving force behind our overall success. Carolina Atlantic seeks to form long-term partnerships with product manufacturers and local area building supply retail stores to help everyone be successful.
For our product vendor partners, that means making vast quantities of their quality products available to as many retail sources as possible. For our retail supply store partners, this means sourcing them adequate quantities of top-brand products and accessories to meet the needs of their construction and roofing clients.
Carolina Atlantic is proud to be an expanding two-step distributor of wholesale residential and commercial roofing and building products and accessories. From Texas to Florida and across states in between, we serve our partners with integrity and excellence. Contact us to learn more.
Posted on behalf of Carolina Atlantic Roofing Supply